Château de Targé, an ancestral know-how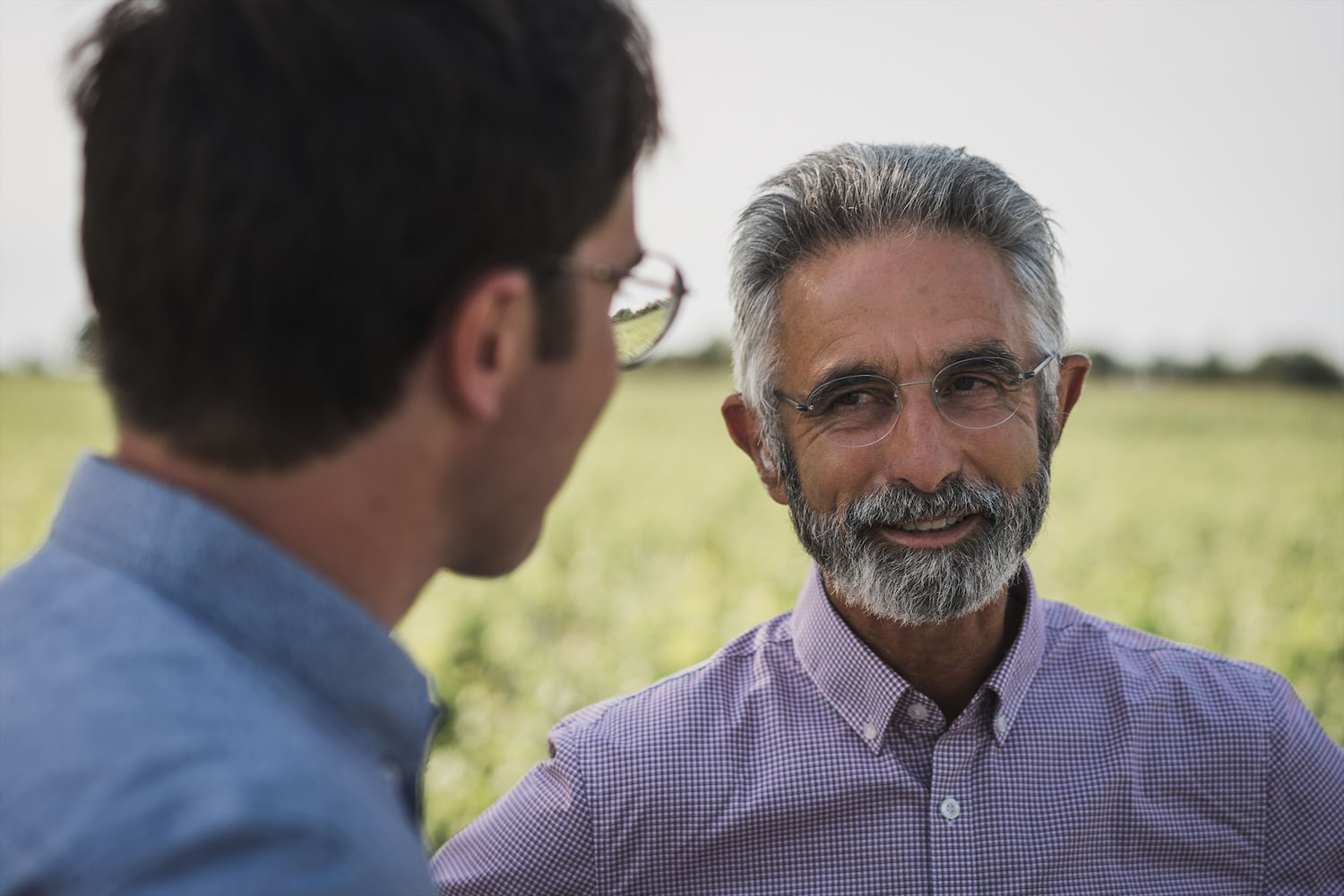 OUR TERROIR
On the edge of Parnay's hillside, with a view on the river Loire, our land sits on our region's emblematic Tuffeau stone.
IN PARNAY, NEAR SAUMUR, OUR VINES
and the castle overlook the river Loire. We practice organic agriculture to get the purest expression of our limestone soil. 
Discover our Chenin and Cabernet Franc clos through our Saumur and Saumur-Champigny wines.
Paul Pisani-Ferry
Independent winemaker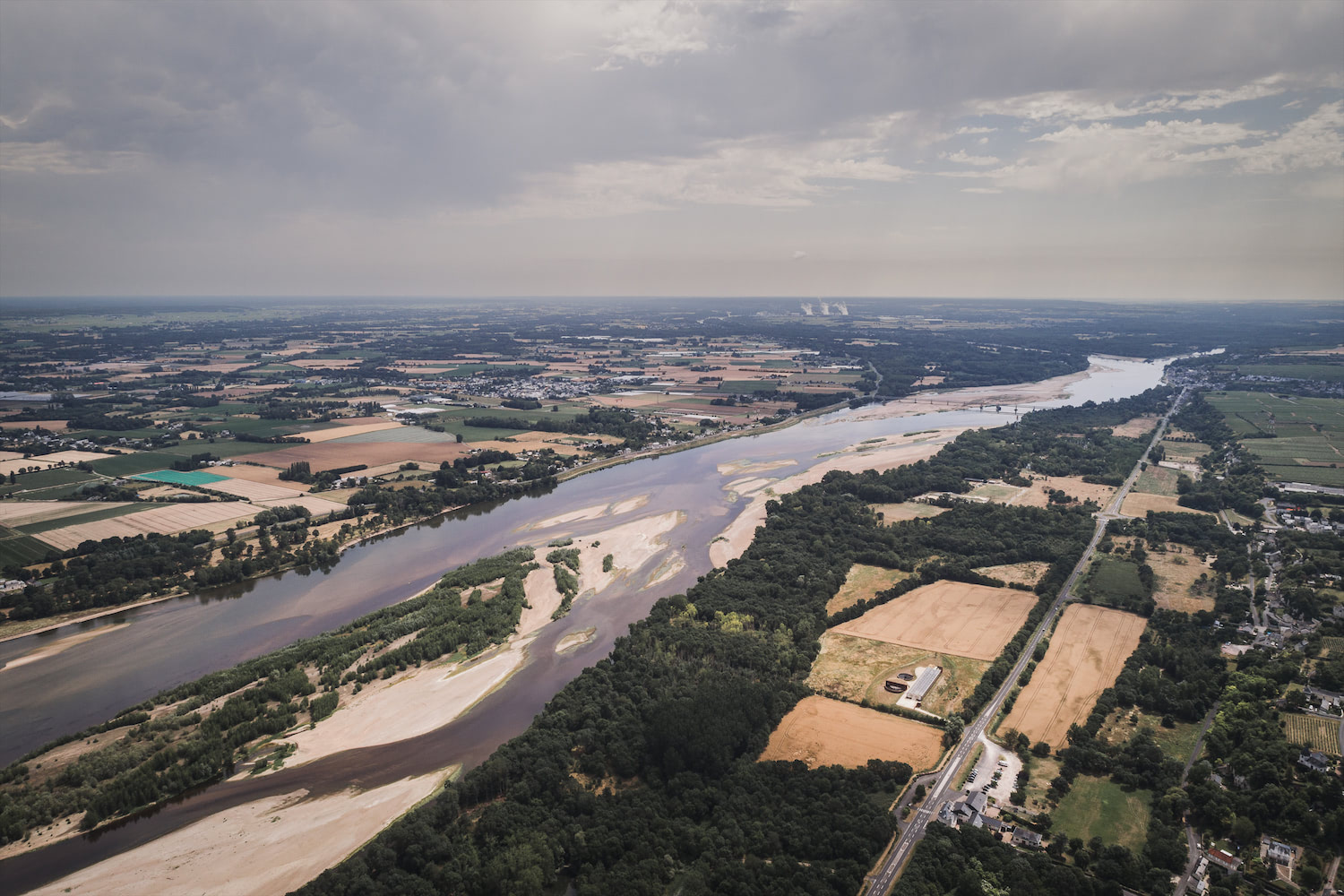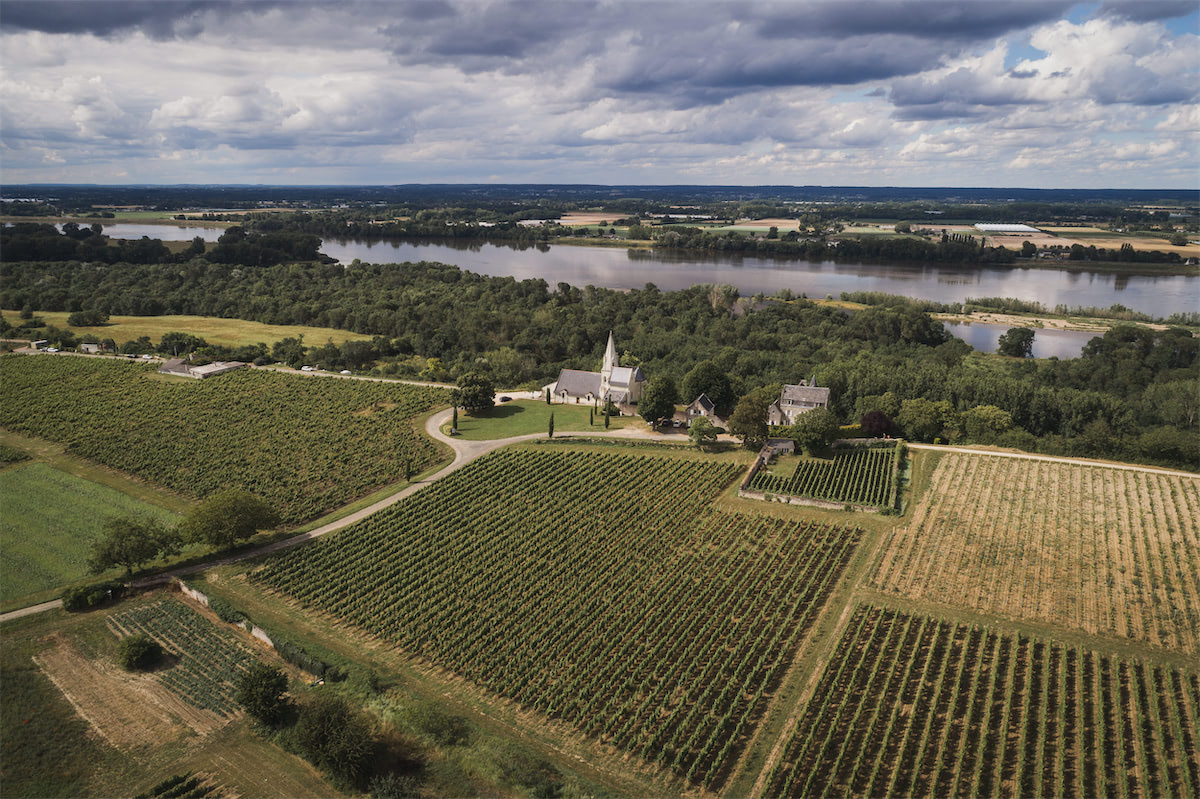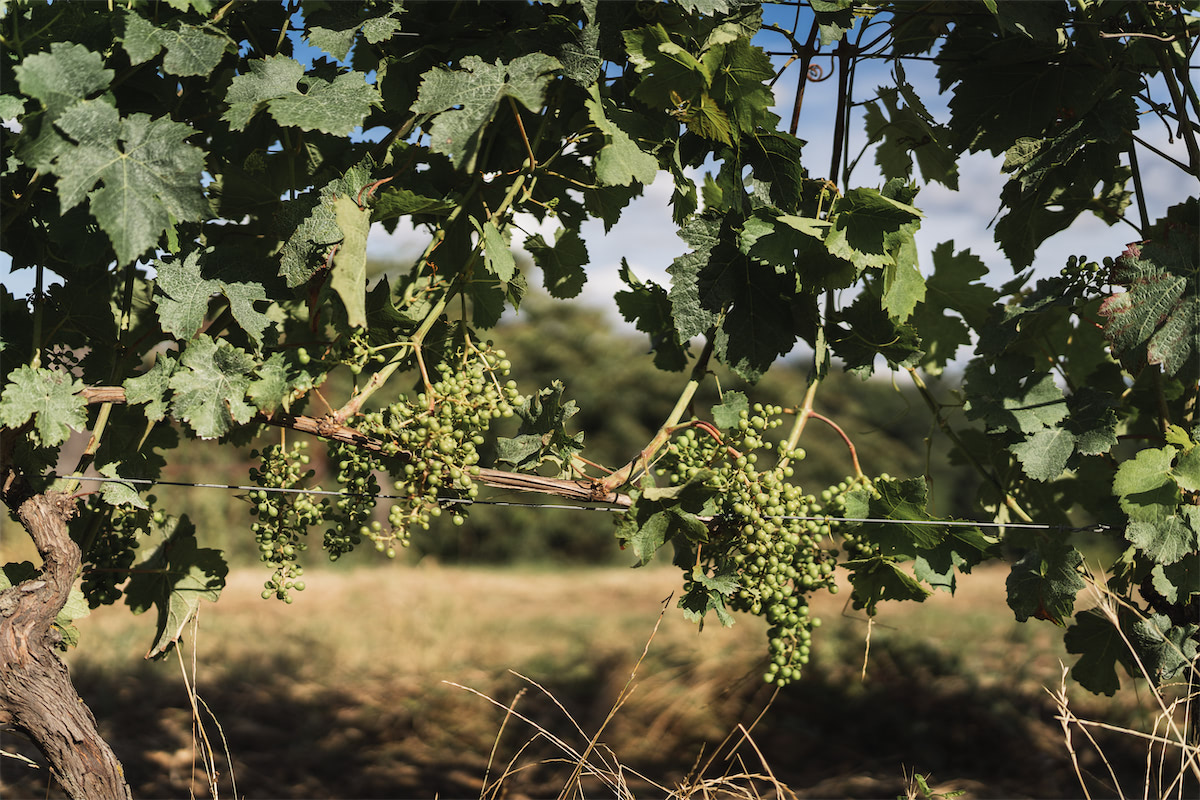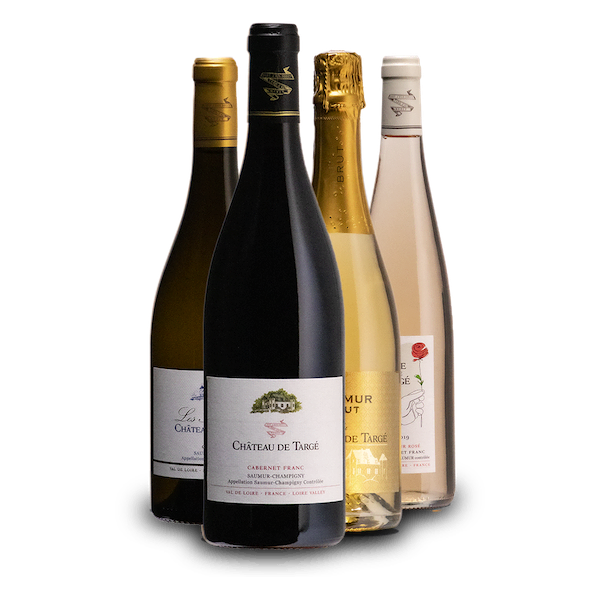 OUR WINES
In addition to our well-established Saumur-Champigny wines, my father made the most of the good years and created cuvées of white and rosé sparkling wines, and a sweet wine—now award-winning every year.
Nowadays, we refine our wines by identifying the best plots of land: Le Gory, Clos du Moulin, as well as Les Roches and Clos Saint Pere in the years to come.
Come for a wine tasting at the Château de Targé, a vineyard steeped in history
Welcome
Le domaine
Au cœur du Val de Loire classé au Patrimoine mondial de l'Humanité, le Château de Targé vous accueille pour une dégustation de nos cuvées, dont les iconiques Saumur Blanc et Saumur-Champigny.
Pour profiter plus longtemps du domaine, notre gîte doté d'une vue imprenable sur la Loire est ouvert tout au long de l'année.